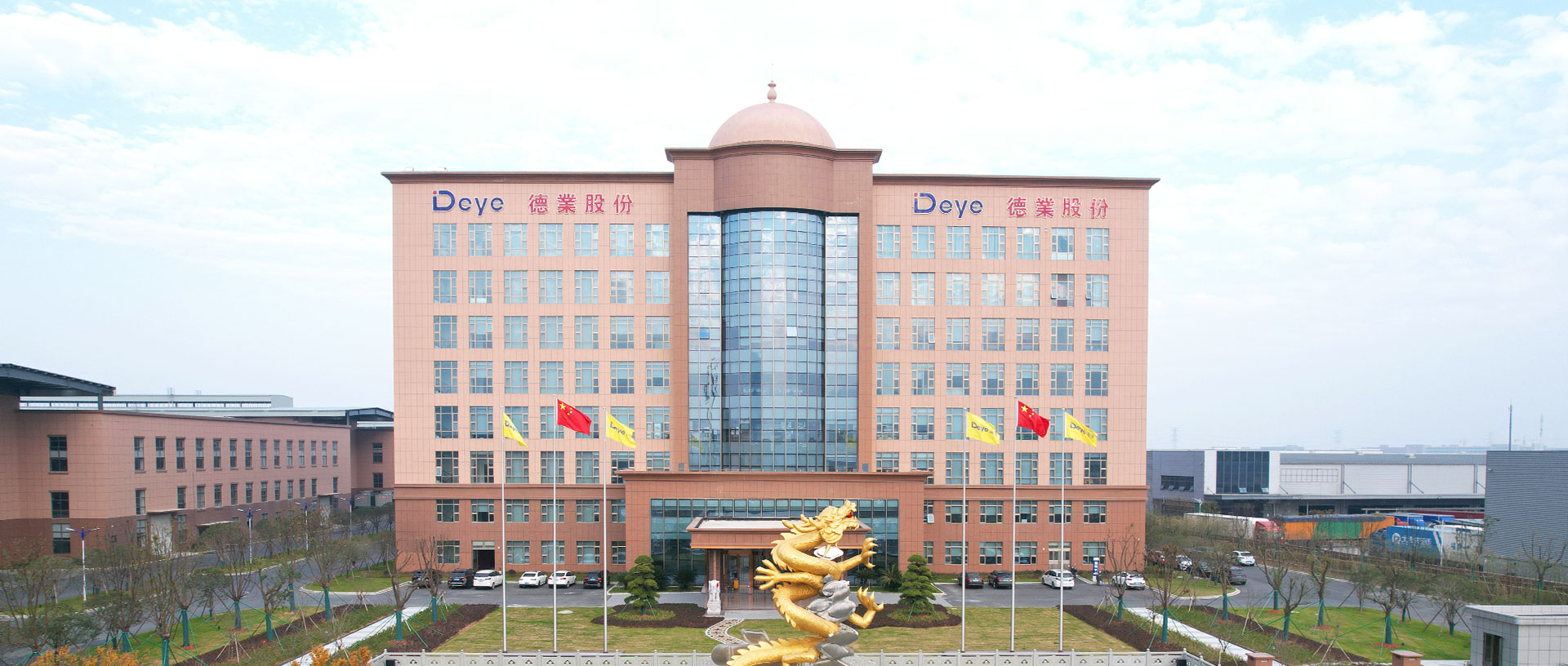 The Company
Deye Group was established in 2000. The company is committed to providing a complete range of photovoltaic power generation solutions, including residential and commercial power plant solutions, as well as providing solar energy storage system solutions. The company currently has three production bases in Beilun and Cixi, Ningbo, covering an area of 388 acres and a plant area of over 400,000 square meters, and its output value will exceed RMB 13 billion in 2023. Ningbo Deye Energy Storage Technology Co., Ltd., as a subsidiary of Deye, is committed to making better energy storage products for the world and becoming the world's leading supplier of energy storage systems.





Global Market
Sales area covers more than 50 countries, 8 overseas service centers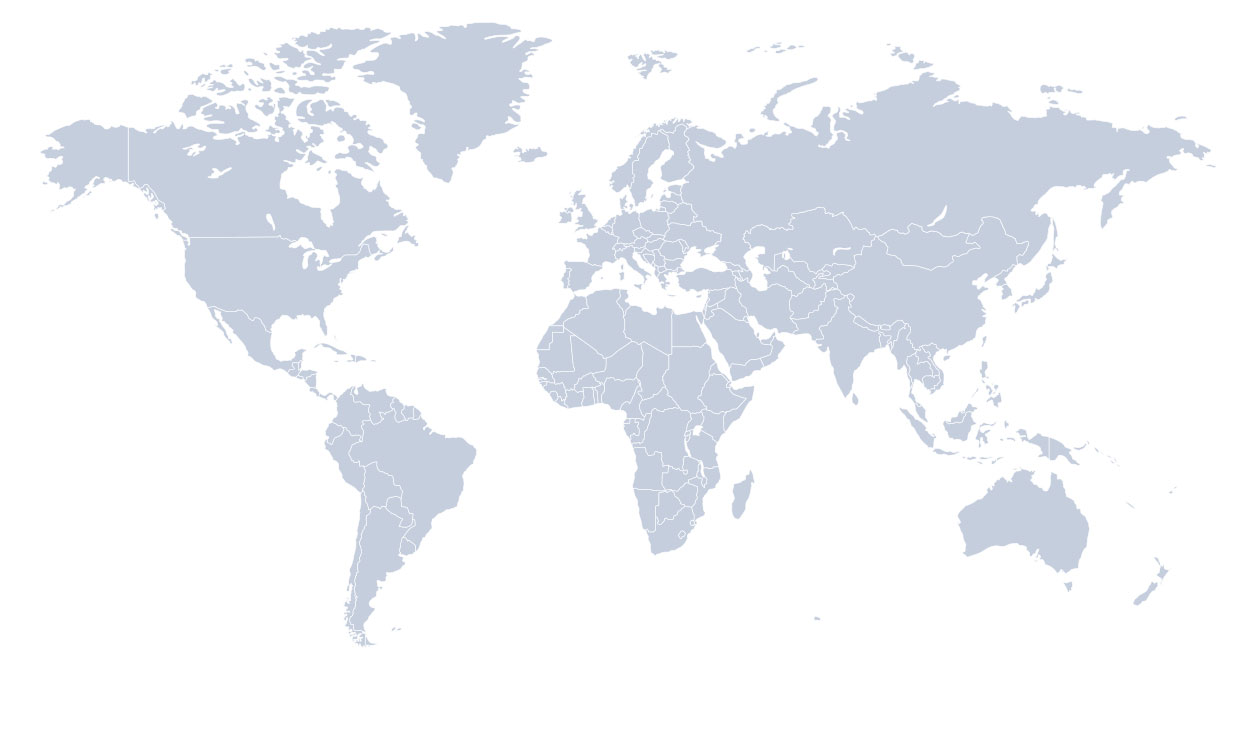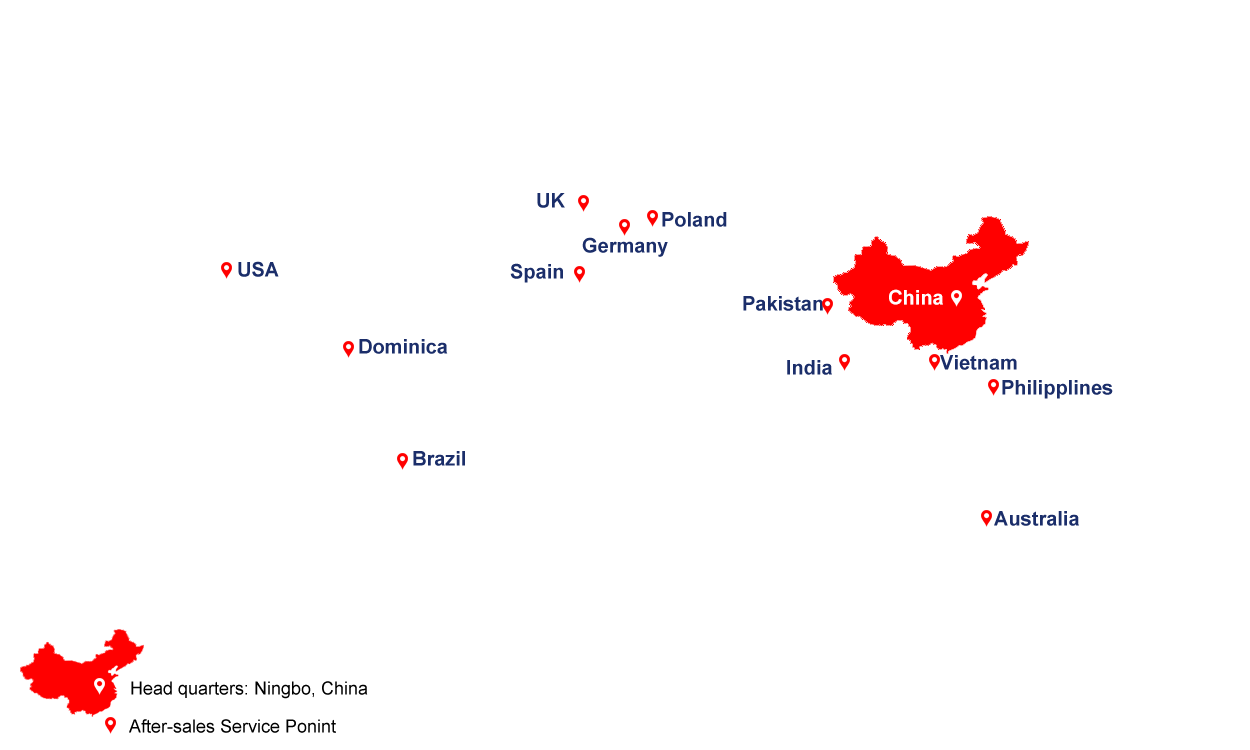 Company Profile
your one-stop energy storage solution consultant
2026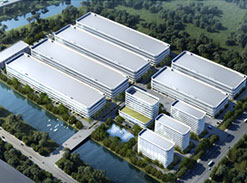 2025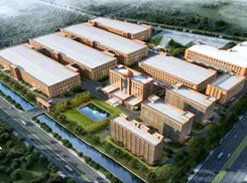 2023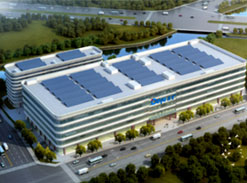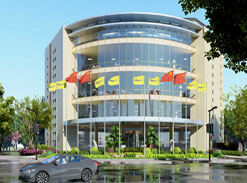 2022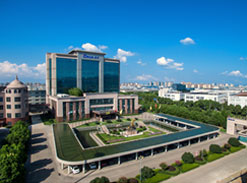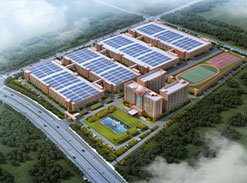 (Product sales up to 10,000 units)
2021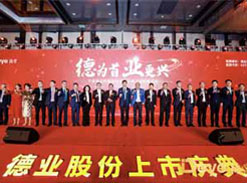 2020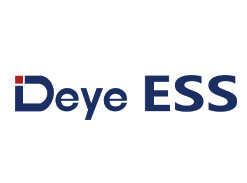 2019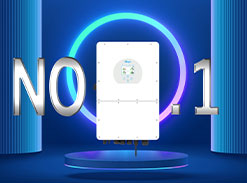 2017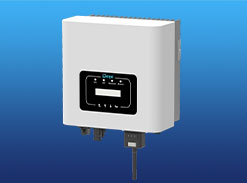 2000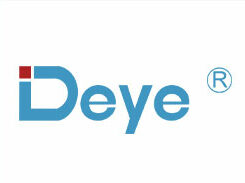 2000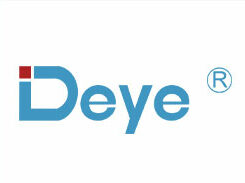 2000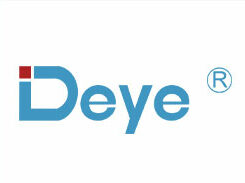 2000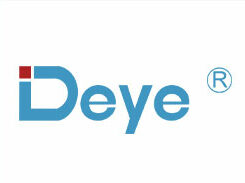 2000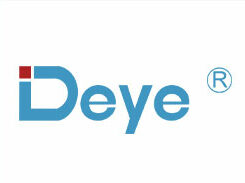 2000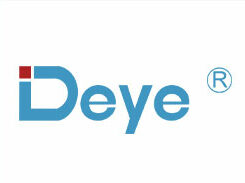 2000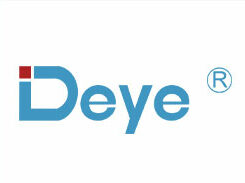 2000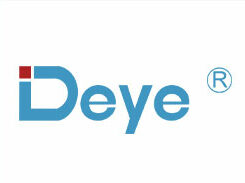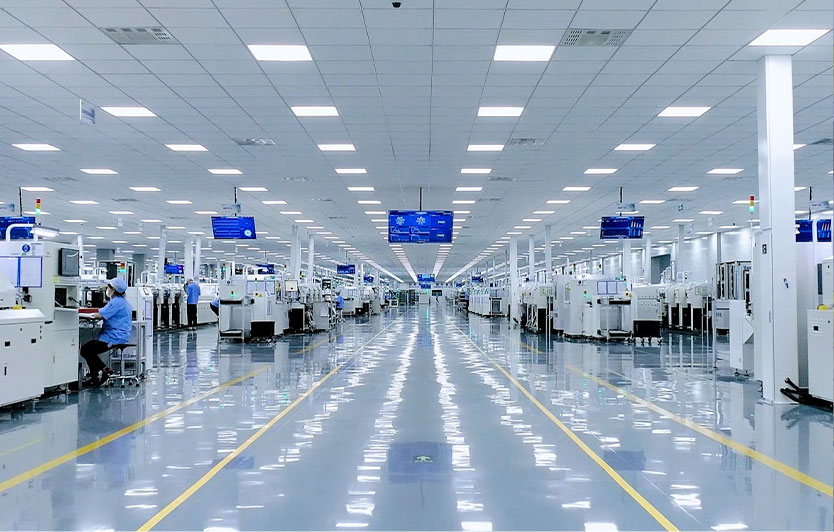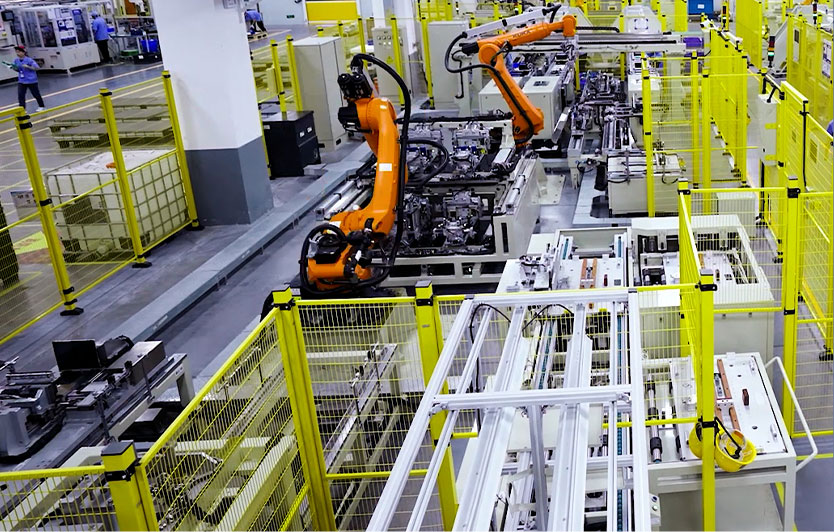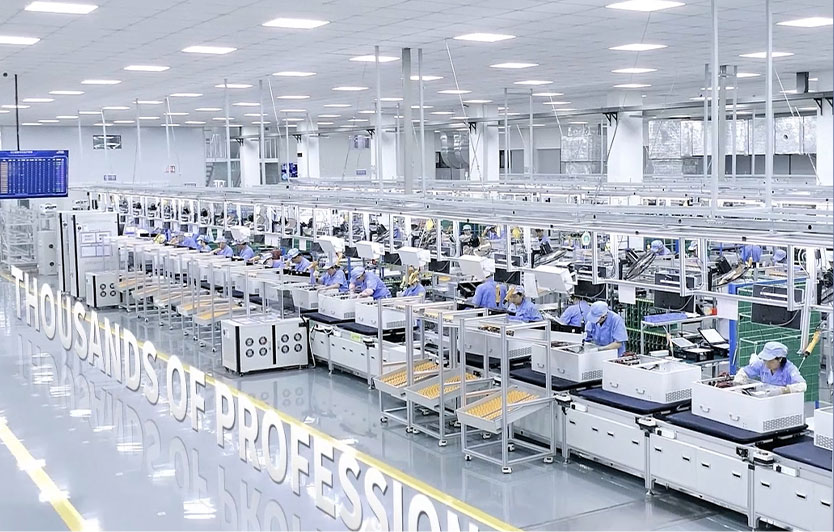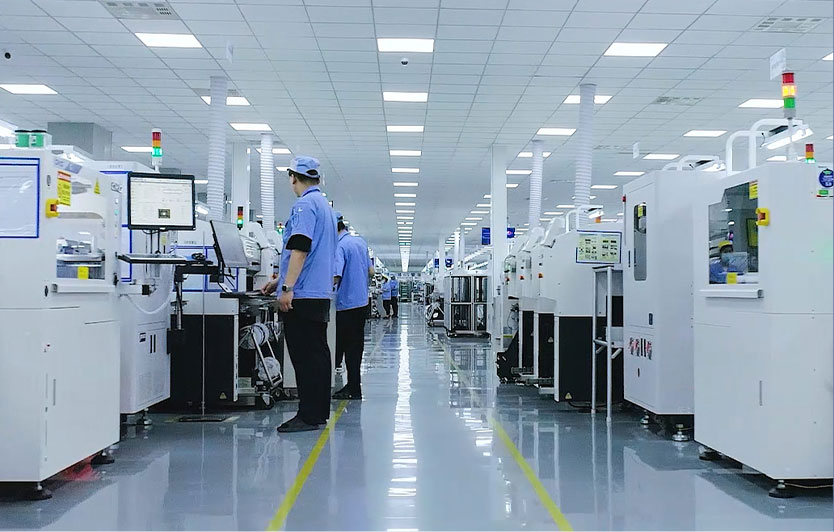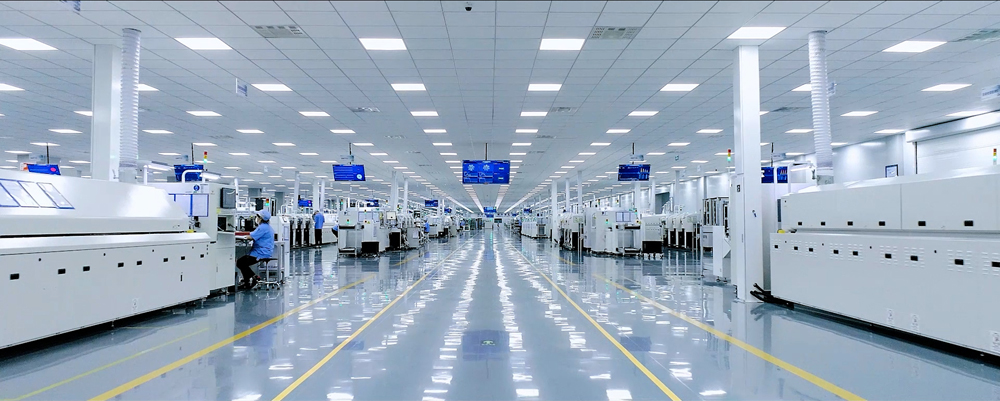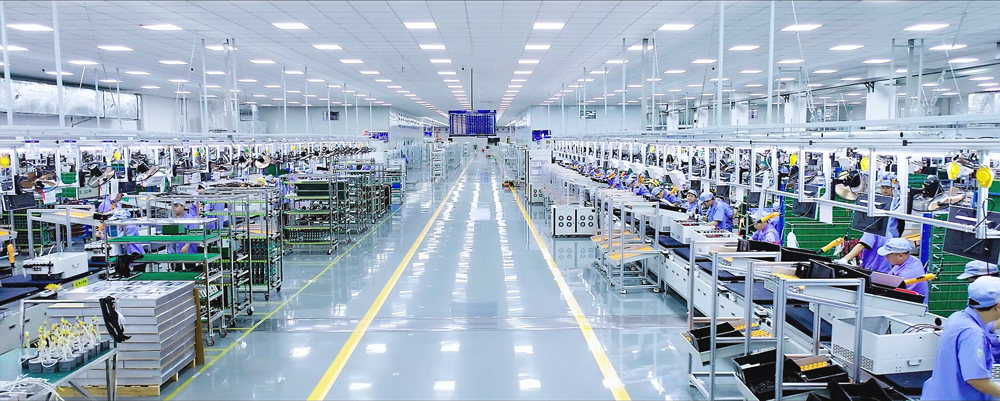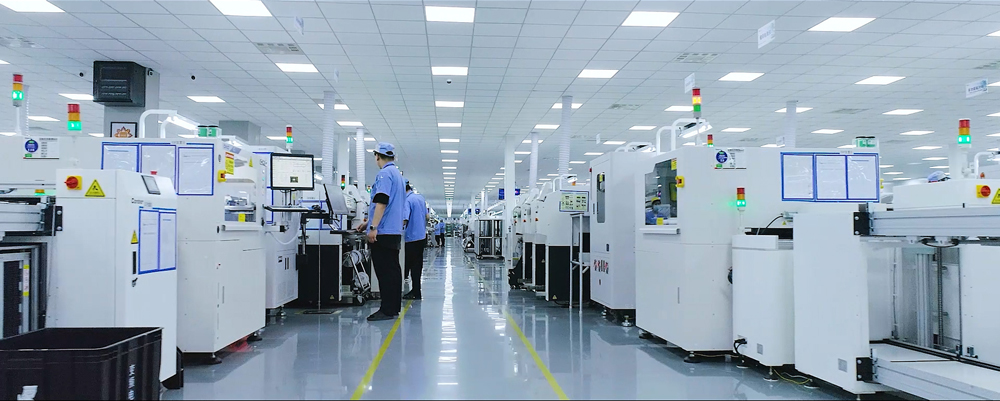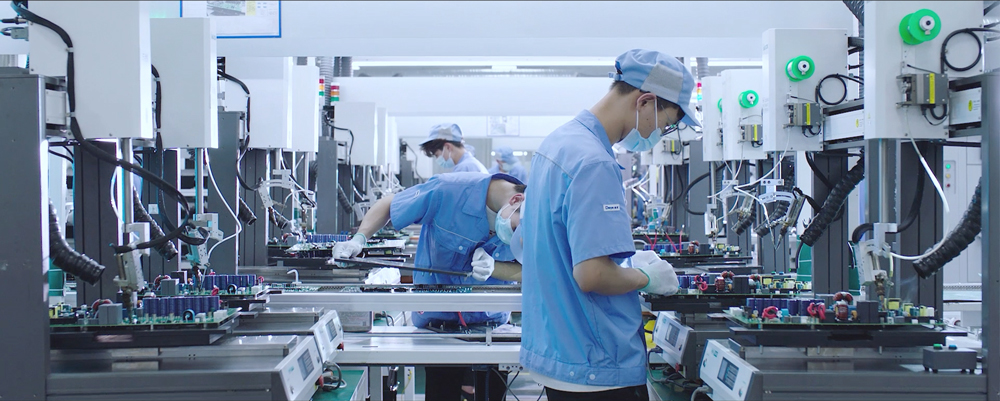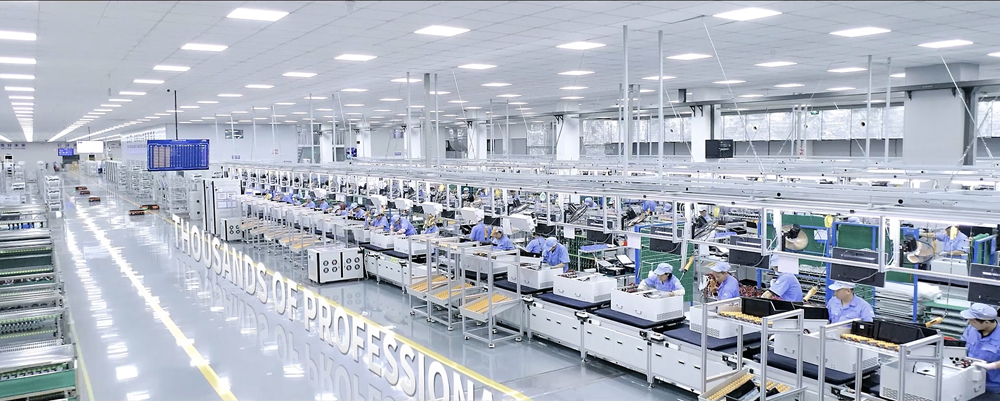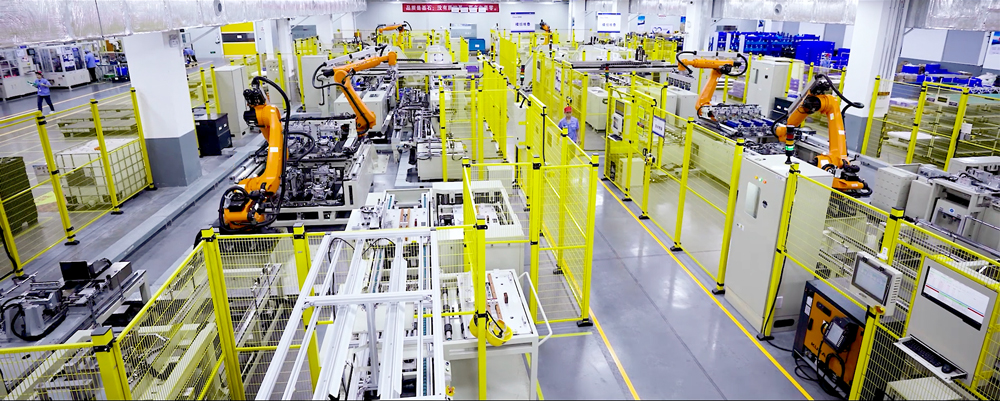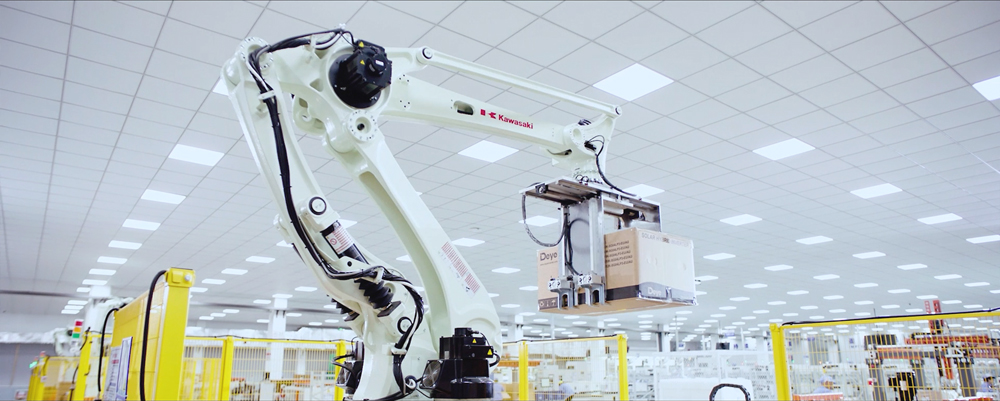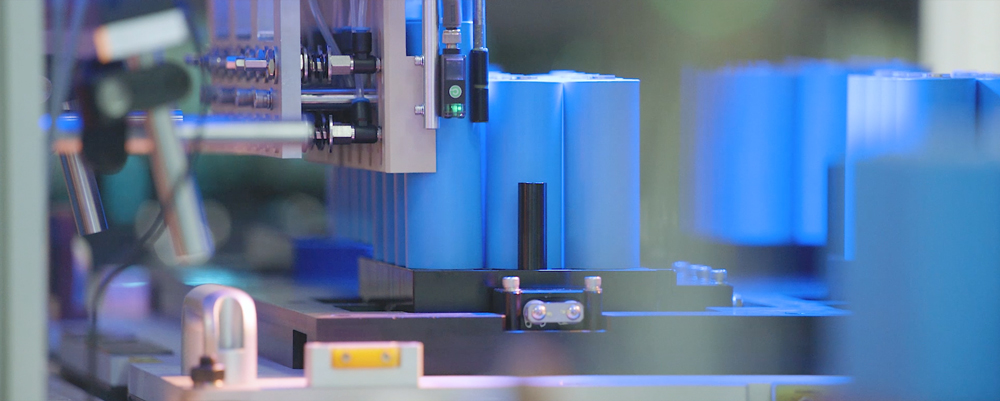 Newsletter
Keep up with the latest news, special offers and discount information.
Enter your e-mail and subscribe to our newsletter.
"*" indicates required fields